Pastures of Eden Feta Cheese 
The taste of Mediterranean tradition
From Biblical to Hi-Tech Feta
There's a reason Israel is called the land of milk and honey. Everyone from biblical figures to Egyptian Pharaohs to 18th century entrepreneurs knew the power of fresh sheep's milk. Now you can enjoy that tradition for yourself with Pastures of Eden's semi-soft Israeli feta cheese. Times may have changed, but our traditions are the same for a real taste of the Mediterranean.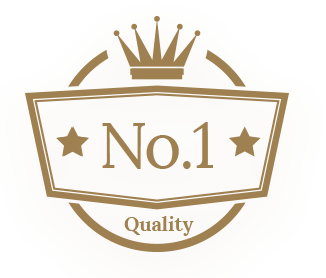 Pastures of Eden Israeli feta cheese
Premium quality
our feta isn't just authentic; it's also of the best quality. We make it using only 100% sheep's milk for a delicious, authentic flavor.
If you are what you eat, then the rich grazing pastures that our sheep enjoy are what make for the unique flavor and aroma of our feta. It's the same landscape that Israeli sheep breeders have raised animals on for hundreds of years and with one bite you can tell why.